Print Design
Your company marketing materials tell your story.
Design Dog Studio provides graphic design solutions to make your printed marketing materials stand above the rest. We take the time to understand your company goals so we can design the perfect postcard, brochure or direct mail piece for you.
Brochures can be used as a very effective tool throughout the sales cycle as from a leave-behind, to a take-away for a tradeshow. We can help identify the circumstances in which your new brochure would be most effective and show you ideas that you may have otherwise never considered.
We provide a full service approach and value long term relationships
We produce your marketing materials and also ensure they are consistent across all the designs for your brand. From writing and design layout to printing preparation, our goal is to help you take your business to the top.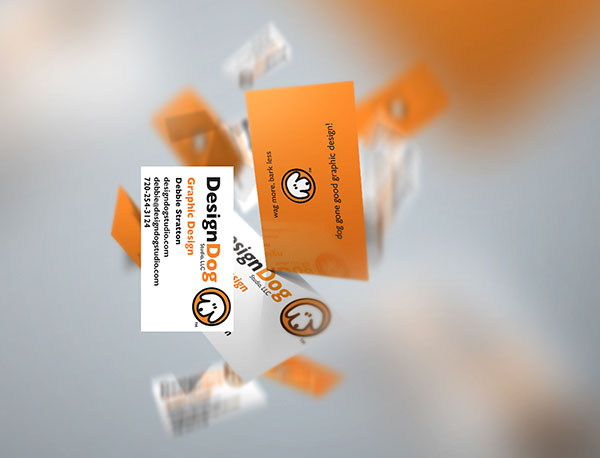 Your marketing materials are the piece of your company left behind after a meeting.
Make sure that they represent your company well.
Advertising
Animated / Static Web Ads
Annual Reports
Billboards & Banners
Book Covers
Booth Graphics
Brochures & Flyers
Business Cards & Stationery
Calendars
Catalogs
CD Covers
Direct Mail
Postcards
Posters & Signage
Point Of Purchase Displays
Product Packaging & Labeling
Promotional Materials
Newsletters
Vehicle Wraps
Nice Words
from our clients
"Debbie is a pleasure to work with on all of our graphic design projects. Whether it's a logo, a poster, or an innovative philanthropy piece, she is quick to respond and always delivers on time. Debbie is practically part of our staff now because of how familiar she has become with our projects!"Ashley Atkinson