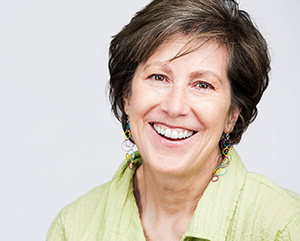 Debbie Stratton
Graphic Designer & Top Dog
Debbie Stratton has over 19 years of graphic design experience in the corporate world, and started Design Dog Studio 8 years ago.
Debbie is a resourceful, energetic, and lighthearted person, and while serious about your work, she believes that you can incorporate fun into any project.
Originally from Wisconsin, Debbie is also involved volunteering in the community. Making a difference is her guiding light and dogs are her passion.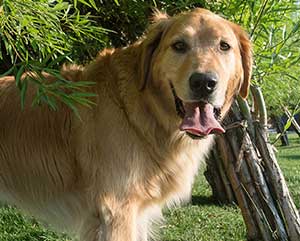 Rio
Chief of Security
Rio has led Design Dog's security since 2010.
Fiercely loyal, brave, and intelligent, he takes care of his pack with a joyful exuberance.
Rio is very athletic and can often be found on a tennis court or hiking trail.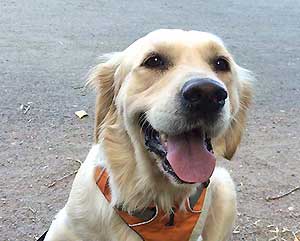 Darby
Welcome Committee Chair
Darby is the new kid on the block and brings a young and fresh outlook, joining the pack in August of 2016.
She is very optimistic and greets everyone she meets with happiness and peace, instantly making people feel calm and at ease.
Darby is not in Kansas anymore and loves her new life on Colorado's hiking and show shoeing trails.
About Design Dog Studio
Design Dog Studio takes time to get to know you and what you do. Graphic Designer Debbie Stratton believes that developing relationships with clients is key and an integral part of her business.
Design Dog Studio provides in-house graphic design services and utilizes a trusted and proven network of vendors and other professionals to complete your job. We are a one-stop shop for all of your marketing or printed materials.
Debbie feels a bonus of having her own design business is sharing her home office with her Golden Retrievers, Rio and Darby, both rescue dogs from Golden Retriever Rescue of the Rockies.
Design Dog Studio (Debbie Stratton) is a great graphic designer and can come up with unique ideas as well as expand on your initial ideas. Her design for the agency was professional, but fun and attracted a lot of compliments.
I have also had Debbie do graphics design work for multiple artists.
Kevin Shipley